It's most efficient for club members and the volunteers running the club, if transactions are online. However, we continue to offer services via the post for those who prefer this. All the time we do this we need to keep a manual database as well as the online version, so please ensure you tell us of any changes you make to your online membership account.
If you need to change your personal details (such as the address we mail to) we need you to take all the following steps:
1 email us at fanderson.org.uk@outlook.com with your name, membership number, current postcode/zipcode and the changes you want to make us aware of
2 update your online club account by logging from the SHOP page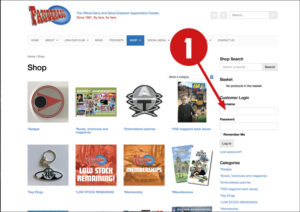 3 once you've logged in, click on My Account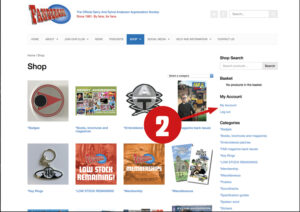 4 click on Addresses to update your address.
5  Click on Save once you've finished.
Thanks!