Until we're able to iron out some restrictions in our online system (which we're working on), we're currently managing memberships manually as well as via your online account.
So, if you need to change your personal details (such as the address we mail to) we need you to take all the following steps:
1 email us at fanderson.org.uk@outlook.com with your name, membership number, current postcode/zipcode and the changes you want to make us aware of
2 update your online club account by logging from the SHOP page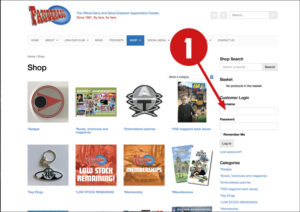 3 once you've logged in, click on My Account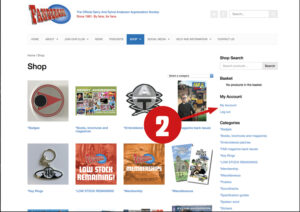 4 click on Addresses to update your address.
5  Click on Save once you've finished.
Thanks!