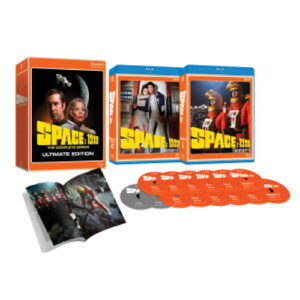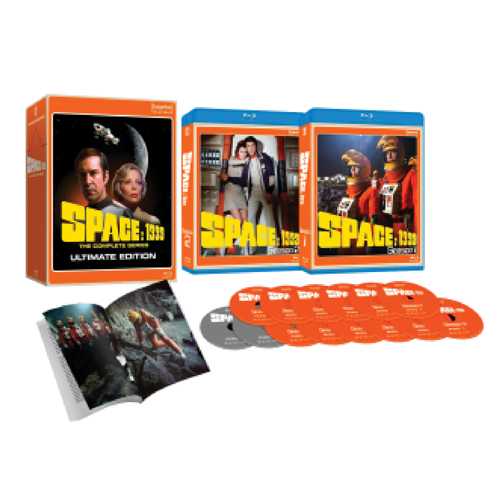 Part of Fanderson's work is to help official licensees develop and market their products.
With over 1,300 members worldwide, if you need help or advice there's bound to be a club member who's able to give you the assistance you need, whether that's knowing how to renovate an original studio puppet, the production order of a series, or how popular a series was in a particular territory. Or you might simply want ideas of the kind of merchandise that Anderson fans would most like. Whatever it is, Fanderson members would like to help.
Once you've decided what you're producing, we can also help publicise your work.
We mail our magazine FAB three times a year (nominally March, July and November) to 1,300 addresses worldwide. Although the majority of members are in the UK we have sizeable presences in the USA, Italy, Australia, Japan, and around 20 other countries.
We don't carry any advertising in the magazine but if you have news for us to insert into it that's totally free of charge.
We can also mail a flyer with the magazine, though there is a nominal fee for this to cover the additional mailing house charge.
Although we never provide our membership data to third parties, from time to time we have sent a e-shot to all members for whom we have an e-mail address.
We also have a good online presence amongst Gerry and Sylvia Anderson's fans, with:
over 8,500 group members on Facebook
over 1,900 followers on Twitter.
We'll help publicise your products through any of these sources, plus news on our website (on average 25,000 unique visitors per month) and on our non-club merchandise pages, as appropriate.
All we ask is that you give us as much notice as possible. We're all volunteers, so have to fit in helping you amongst everything else!
Get in touch now at fanderson.org.uk@outlook.com