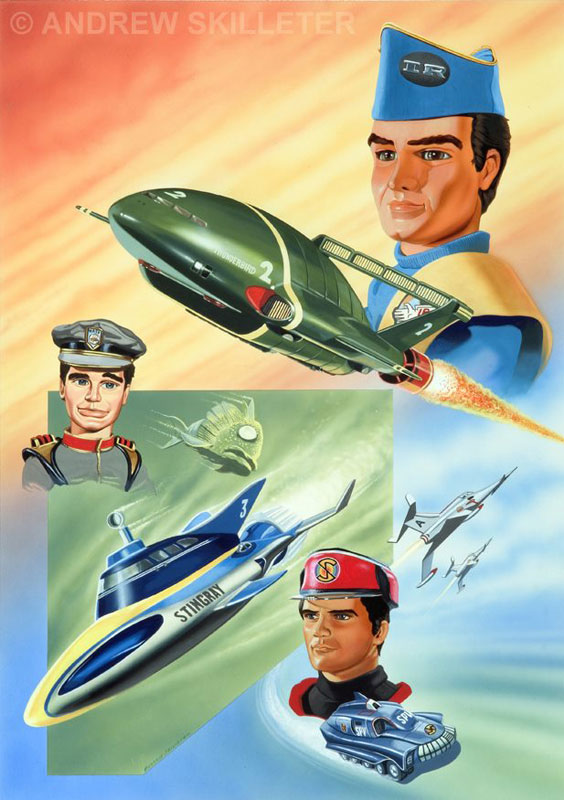 We are delighted to announce that artist Andrew Skilleter will be coming to Supercelebration in September.
Andrew contributed  to the Fleetway Gerry Anderson comics in the 1990s, including Thunderbirds, Stingray, Captain Scarlet and Joe 90. He has also illustrated extensively for Doctor Who.
Join us for a Supercelebration
The convention takes place from 20th to 22nd September at the 2019 Holiday Inn, Maidenhead.
Tickets for club members to Supercelebration start from just £75 per person for one day, or £130 for the whole weekend. In this challenging financial climate, we've managed to keep the ticket price the same as our Special Assignment convention in 2017.
That's because we're a fan club and no one is taking a salary.