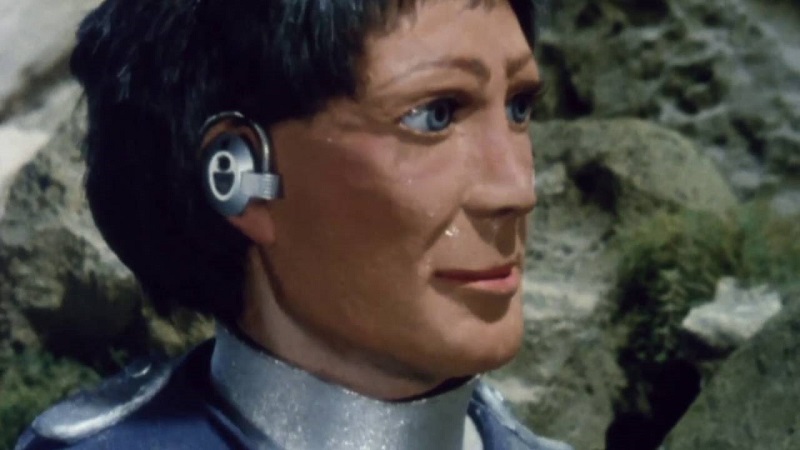 We're delighted to confirm that Judy Preece will be attending Special Assignment, the premier Anderson convention of 2017!
Judy worked as a puppeteer on Terrahawks, where she helped to craft the 'Supermacromation' style of direct hand-controlled puppets. She has has also performed on Little Shop of Horrors, Labyrinth, Fun Factory and Spitting Image, and appeared on screen in The Wild Bunch and The Muppet Christmas Carol.
SIGN UP TODAY – TICKETS STILL AVAILABLE!
Tickets to Special Assignment start at just £65 per person for one day, or £110 for the whole weekend. We've managed to keep the ticket price the same as The Future Is Fantastic! convention in 2015 because we're a fan club and no one is taking a salary. Saturday-only or Sunday-only tickets do not include the Saturday evening meal or any other refreshments that are included in the weekend ticket.