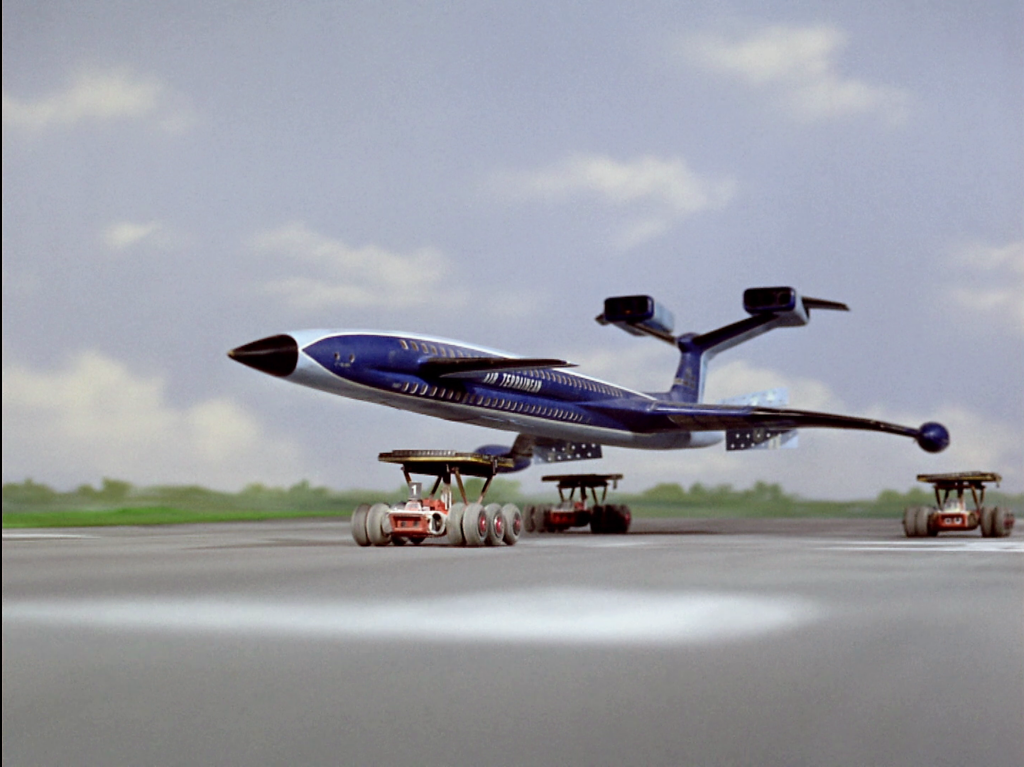 Fanderson is saddened to learn of the death of Anderson writer and director Alan Pattillo at the age of 90.
Alan, who died on 16th January 2020, was responsible for directing classic Thunderbirds episodes such as Trapped in the Sky and Attack of the Alligators. He wrote several other epsiodes and was script editor throughout the majority  of the series. He also worked on numerous episodes of Four Feather Falls, Supercar, Fireball XL5, Stingray and Terrahawks.
He will be sorely missed.