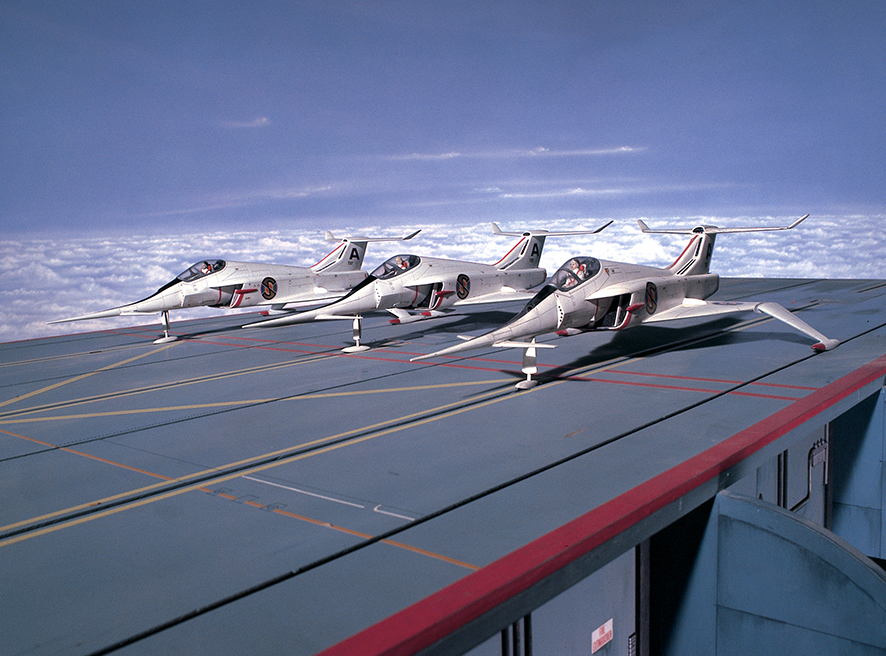 Spectrum is Green!
How could we possibly celebrate the 50th anniversary of Captain Scarlet and the Mysterons at our next convention without having a the angels on our side? 
So we are thrilled to announce that Liz Morgan has agreed to attend Special Assignment in October 2017 – the voice behind not one but two Angels: Destiny and Rhapsody.
We hope you'll be able to join us at the Holiday Inn Maidenhead to share Liz's memories of recording the series – it's sure to be a great experience.
SIGN UP TODAY!
Tickets to Special Assignment start at just £55 per person for one day, or £90 for the whole weekend. We've managed to keep the ticket price the same as The Future Is Fantastic! convention in 2015 because we're a fan club and no one is taking a salary. Note that Saturday-only or Sunday-only tickets do not include the Saturday evening meal or any other refreshments that are included in the weekend ticket. Ticket prices will, however, rise in spring 2017.