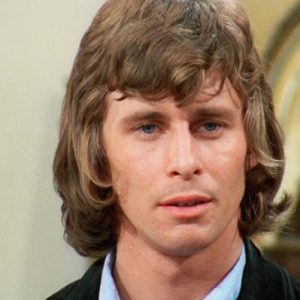 We are thrilled to announce that Christian Roberts will be attending Supercelebration in September!
Christian starred in the last episode of UFO, The Long Sleep, and joins a long list of cast members from the series at Supercelebration, including:
Susan Jameson
Michael Jayston
Gary Raymond
Georgina Moon
Penny Spencer
Join us for a Supercelebration
The convention takes place from 20th to 22nd September at the 2019 Holiday Inn, Maidenhead.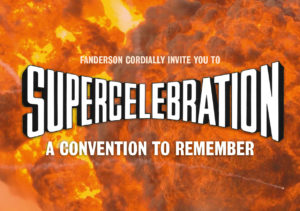 Tickets for club members to Supercelebration start from just £75 per person for one day, or £130 for the whole weekend. In this challenging financial climate, we've managed to keep the ticket price the same as our Special Assignment convention in 2017. That's because we're a fan club and no one is taking a salary.