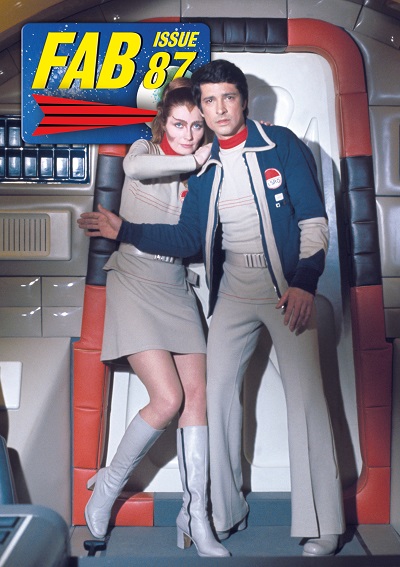 Apologies to all club members. FAB 88 has been unavoidably delayed due to circumstances beyond our control, and we're now pulling out all the stops to get the magazine ready for you as soon as possible. Rest assured, we'll let you know when FAB 88 has been mailed via the website and social media.
We'll also be working hard to catch up with FABs 89, 90 and 91 later this year, although the normal delivery dates in March, July and November are now likely to change. We'll keep you posted on this through the normal channels.
Thank you for your patience and we look forward to bringing you a great magazine very shortly!