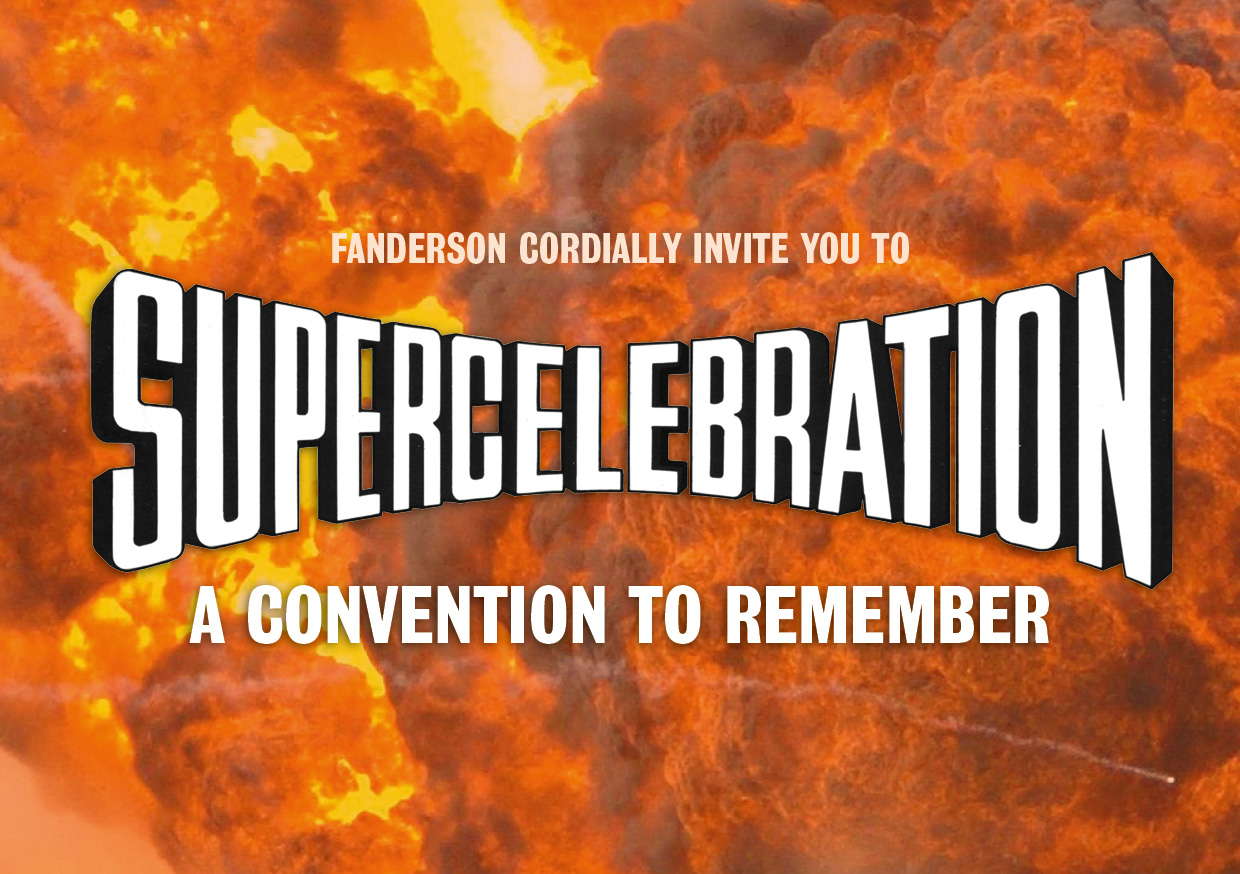 Great news for Terrahawks fans! Art director Gary Tomkins will be joining us at Supercelebration in September. Gary started his career on Gerry Anderson's Supermacromation series in the 1980s, before moving on to work on blockbuster Hollwood franchises such as Harry Potter and Star Wars.
Gary's last Fanderson convention was The Future was Fantastic! in 2015, so we're looking forward to catching up with him and of fellow Terrahawks colleague Terry Adlam.
See our full list of confirmed guests.
Join us for a Supercelebration
Early bird tickets to Supercelebration start at just £55 per person for one day, or £90 for the whole weekend. In this challenging financial climate, we've managed to keep the ticket price the same as our Special Assignment convention in 2017. That's because we're a fan club and no one is taking a salary.