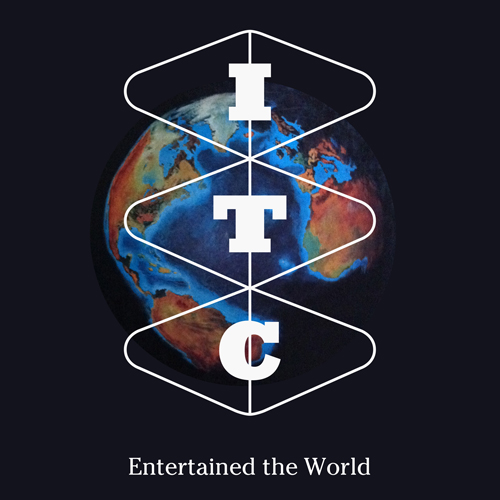 Fans of the wider ITC catalogue beyond the Anderson productions are sure to be interested in the ITC Entertained The World podcast.
Host Jaz Wiseman is joined by Rodney Marshall and Al Samujh to discuss a single series or film in each issue. Each lasting around an hour, there are 11 in the series already, featuring The Baron, Danger Man, Gideon's Way, Hammer House Of Horror, Man In A Suitcase, The Persuaders! The Saint, Strange Report, The Zoo Gang and the feature film The Tamarind Seed.
They're all available from the link above, or you can subscribe at either iTunes or Google podcast store.