At Fanderson's Supercelebration convention this September we'll be raising much-needed funds for our convention charity.
The club committee has considered all charity nominations made by members registering to attend Supercelebration, and we'll be announcing our convention charity very soon.
Our generous friends, partners, licensees and club members have donated a treasure trove of unusual and rare items which will all be going home with convention delegates as a result of our blind and live auctions, raffles and other activities during the weekend.
If you would like to donate something to raise money for a great cause, please e-mail details (including photos) to us at fanderson.org.uk@outlook.com before 1st September 2019.
With raffle tickets at just £1 each, everyone, whatever your budget, has a chance of going home with something special and helping a good cause.
Check out the following links for previous posts, and below is our latest taster of the range that will be on offer…
Robert Harrop Tracy Island Music Box. A limited edition model of just 250 pieces, and long-since sold out (available second-hand recently from £120 online).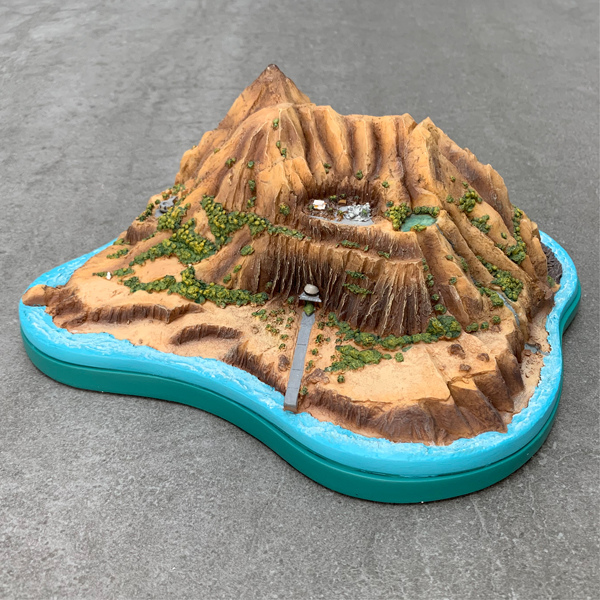 Aoshima Mini Tracy Island model kit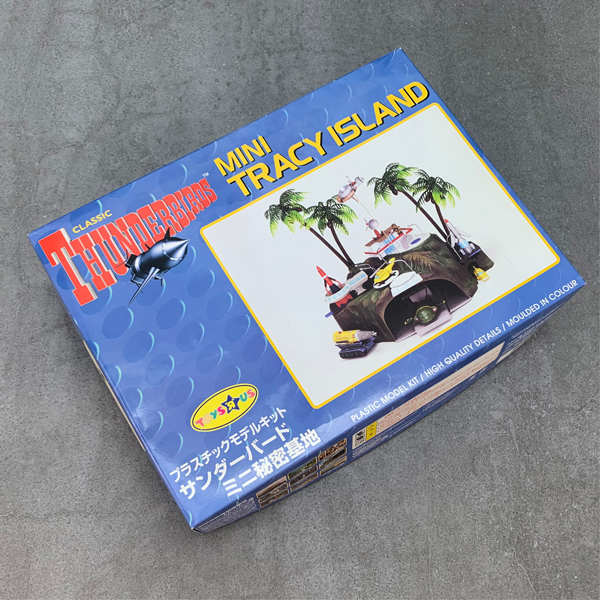 Virgin Trains Plaque, produced by Virgin Trains to commemorate their unveiling of 57301 Scott Tracy by Gerry Anderson in 2002.