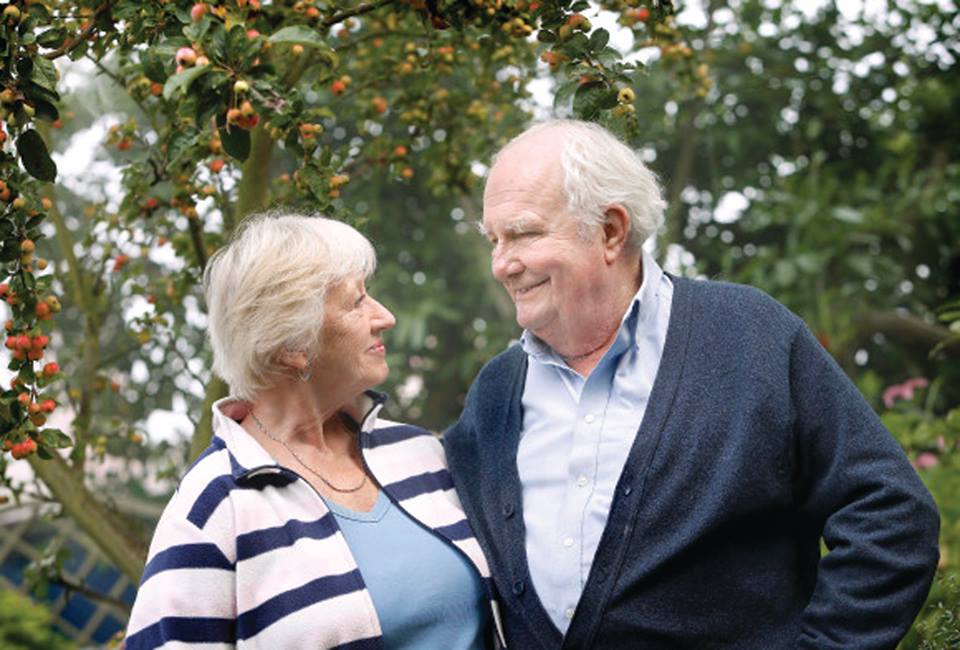 We are deeply saddened to hear of the death of Shane Rimmer at the age of 89.
Shane made a major and diverse contribution to the Anderson universe, guest starring in Space:1999 and Space Police (the pilot episode of what went on to become Space Precinct), scripting episodes of Captain Scarlet and providing the voice of the stop motion animated Dick Spanner. But, of course, he will always be remembered as the voice behind Scott Tracy, the eldest Tracy brother in Thunderbirds.
His wider career was just as prolific, and he was never far away from iconic TV and film productions. He appeared in no less than three Bond movies, and made a series of smaller appearances in Star Wars, Superman and the Batman movies. He also starred in classic sixties shows such as Doctor Who and The Saint.
With the support of his wife, Sheila (pictured above), Shane has been a great supporter of Fanderson over the years, and has always made time for fans. Shane was due to attend Supercelebration later this year in September, and was our first guest announcement. He will be missed by all.
We wish our deepest sympathies to Sheila and the rest of Shane's family. A full tribute will appear in the next issue of FAB magazine.