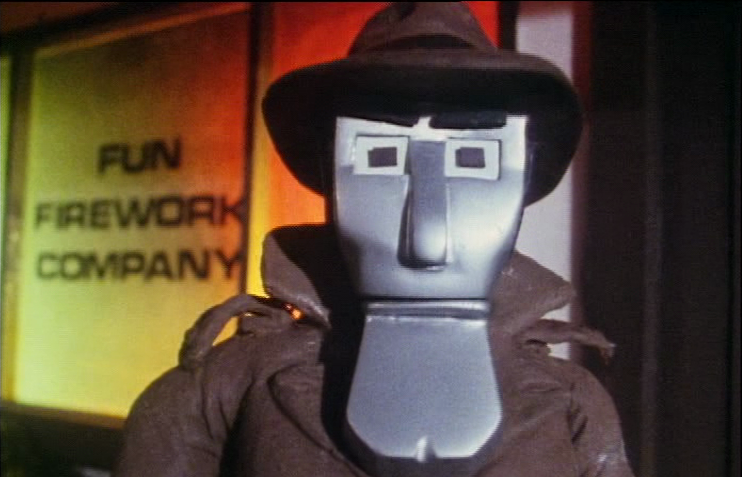 We are very pleased to announce that Terry Adlam will be attending Special Assignment later this year. Terry's association with Gerry Anderson began when he joined the visual effects team on Terrahawks. He then went on to become the creator, writer and director behind the stop motion comedy series Dick Spanner, that aired in 1986.
Terry has been an enthusiastic supporter of recent Fanderson conventions, and attended both Expect the Unexpected and The Future is Fantastic! in 2013 and 2015 respectively. As an experienced comedy writer, we're looking forward to hearing some funny stories on stage! 
TICKET PRICES WILL RISE VERY SOON – SO SIGN UP TODAY!
Tickets to Special Assignment start at just £55 per person for one day, or £90 for the whole weekend. We've managed to keep the ticket price the same as The Future Is Fantastic! convention in 2015 because we're a fan club and no one is taking a salary. Note that Saturday-only or Sunday-only tickets do not include the Saturday evening meal or any other refreshments that are included in the weekend ticket.
Find out more and register now