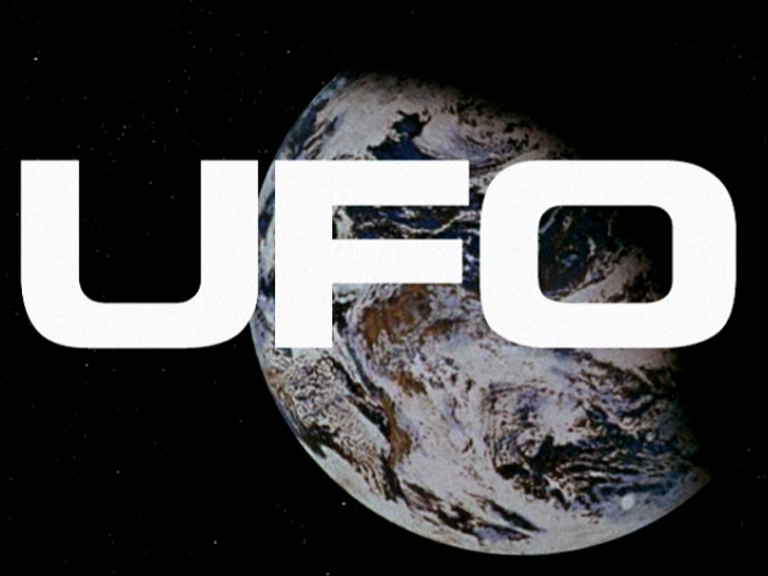 We are thrilled to announce that UFO's Georgina Moon and Penny Spencer will be attending Special Assignment this year.
Georgina played beautiful Skydiver operative Lt. Sylvia Howell, and also appeared in a number of Carry On films. Penny Spencer played an unnamed SHADO control operative, but is best remembered for her role as schoolgirl Sharon Eversleigh in the LWT comedy series, Please Sir!
We are really excited about welcoming both Georgina and Penny to the event, and asking them to share their memories of working on UFO. It will be a – sadly – increasingly rare treat to hear from actors who worked on set with the likes on  Ed Bishop, Georges Sewell and Michael Billington. You won't want to miss this.
TICKET PRICES WILL RISE VERY SOON – SO SIGN UP TODAY!
Tickets to Special Assignment start at just £55 per person for one day, or £90 for the whole weekend. We've managed to keep the ticket price the same as The Future Is Fantastic! convention in 2015 because we're a fan club and no one is taking a salary. Note that Saturday-only or Sunday-only tickets do not include the Saturday evening meal or any other refreshments that are included in the weekend ticket.