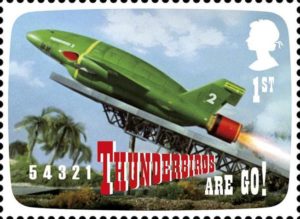 We are delighted to announce that membership costs have been reduced for all UK, European and Rest of the World residents with immediate effect.
Whilst our annual review of costs shows that we need to keep our £22 membership fee for another year (which it's been since 2013) this year we can pass on the savings that we've made through postage and packing for FAB.
We are proud of our commitment to control costs for our members and will continue to pass on savings wherever possible.
New Membership costs

UK residents
£28.00 (£22.00 + £6.00 postage) – down from £29.00

European Residents
£35.00 (£22.00 + £13.00 postage) – down from £36.00

Rest of the world residents
£41.00 (£22.00 + £19.00 postage) – down from £43.00

To renew your membership or join the club, visit our How to join page.