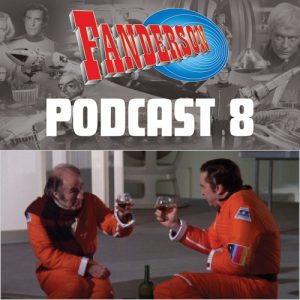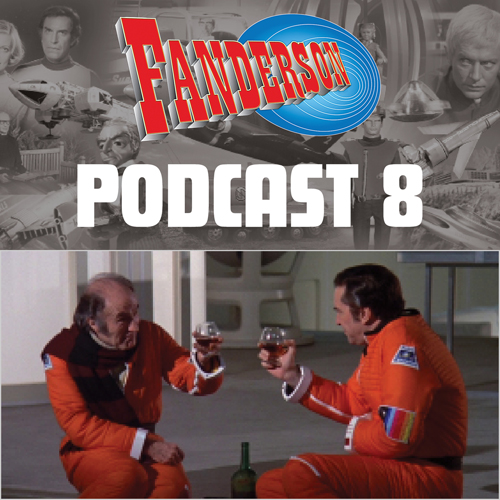 Click here for Podcast 8.
THIS EPISODE: By popular demand, a Space:1999 special!
Christopher Penfold (Space:1999 Story Consultant and Scriptwriter) joins Ros, along with writer/journalist/editor David Hirsch and author Robert E Wood in a Space:1999 special. Plus more from the archive with Barry Morse recounting his time on the series.
There's a link to all the podcasts in the menu bar above, or click here.
You can also subscribe to Fanderson podcasts at the iTunes and Google podcast stores.