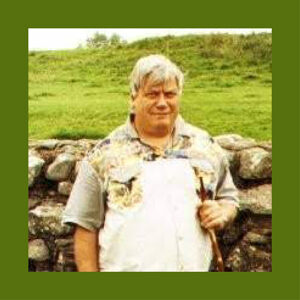 Fanderson members will join together in mourning the passing of Ralph Titterton, who died on Wednesday.
Though not one of the club's founding members, Ralph was incredibly important during its formative years, creating Fanderson News, being the club's liaison with Gerry Anderson and ITC and masterminding much of our early merchandise.
More recently, Ralph's focus has been on curating the Barry Gray archive of music, manuscripts and more, alongside his partner Cathy, and has been an invaluable help in the creation of the club's critically-acclaimed soundtrack albums.
RIP Ralph.