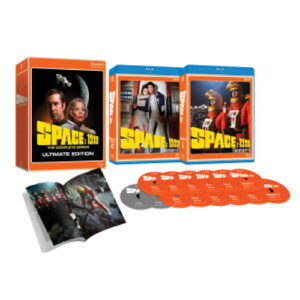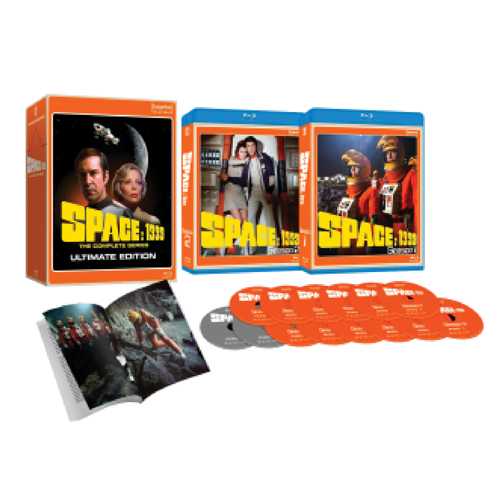 Via Vision Entertainment's label Imprint Television is bringing Space:1999 to Blu-ray Disc down under on 1st September!
Limited to just 2,000 copies, Imprint's Space: 1999 The Complete Series Ultimate Edition features every episode digitally restored from the original 35mm elements, with an unrivalled collection of special features – including a 48-page booklet of articles on the series from Fanderson – all brought together in deluxe hard-box packaging.
Via Vision Entertainment (VVE) is a boutique, independent, Australian based DVD label. As well as British and American series, the Imprint Television catalogue includes such fondly-remembered Australian series as A Country Practice, Sons And Daughters, The Secret Life Of Us and The Young Doctors!