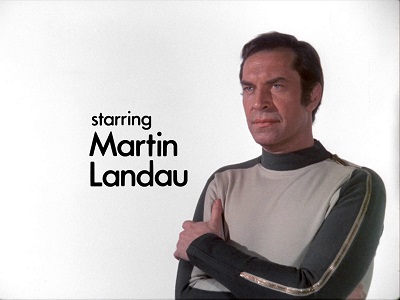 We are saddened to hear of the death of Martin Landau at the age of 89.
Martin died suddenly on Saturday in Los Angeles of "unexpected complications" following a hospital visit. His death was announced by his publicist Dick Guttman, saying: "We are overcome with sadness."
Perhaps most famous for his role as Rollin Hand, magician, actor and master of disguise in Mission:Impossible, he will always be remembered by Anderson fans for playing the much-loved Moonbase Commander Koenig in Space: 1999.