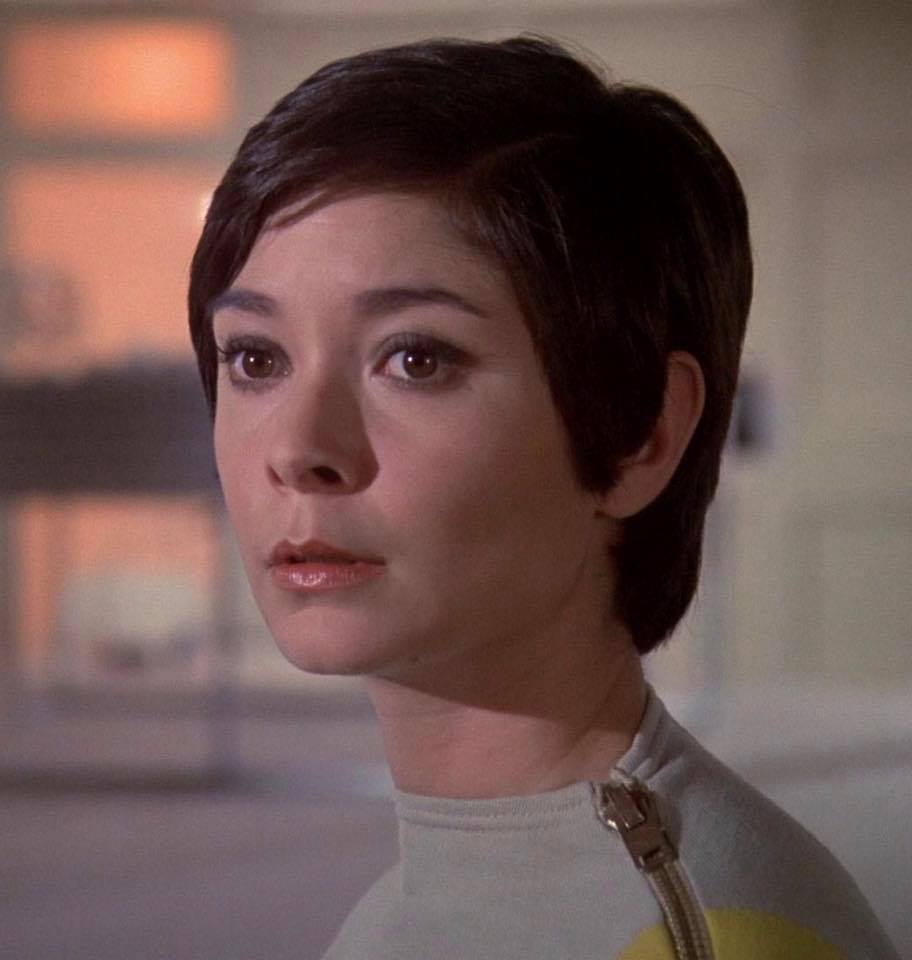 The Club is deeply saddened to hear of the death of Zienia Merton. Beloved for her role as for Senior Data Analyst Sandra Benes in both series of Space:1999, she was a great supporter of Fanderson over the years, while her humour and warmth made her a firm favourite with fans at conventions. This is reflected in her appearance in A Message from Moonbase Alpha, a 7-minute film recorded for the Breakaway convention, held in Los Angeles 1999 to mark the year the Moon left orbit in the series.
Zienia made her TV acting debut in the early '60s and after Space:1999 went on to appear in series as diverse as Hammer House of Horror, Lovejoy, Casualty and – more recently – The Sarah Jane Adventures.
An obituary will appear in FAB 91.
She will be dearly missed.