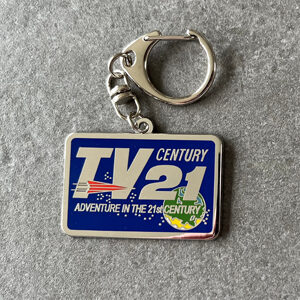 New, and produced exclusively for Fanderson club members, are two new key ring designs.
Choose from TV Century 21 or Moonbase Alpha metal key rings, each with a new-design ring that makes it easier to add or remove keys, hang on a belt loop etc.
Both designs are available right now from Fanderson Sales.