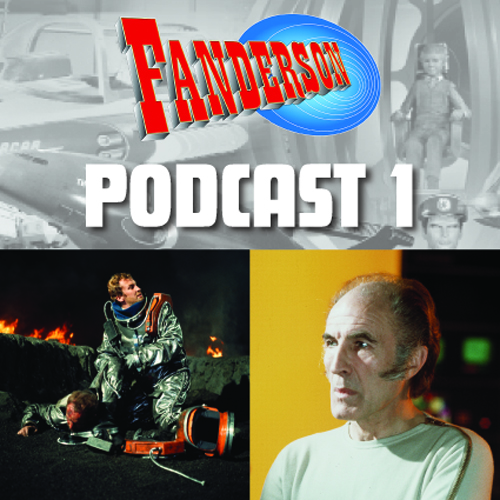 New for 2020 is the Fanderson Podcast!
Hosted by journalist and broadcaster (and long-time Fanderson member) Ros Connors, our podcasts will share information, views and stories with fans – just like you.
Podcast 1 – Ian Fryer discusses Doppelgänger, archive interview clips with Space:1999's Barry Morse, and a club update from Nick Williams.
Let us know what you liked, what you'd like to hear in future editions, and anything else at fanderson.org.uk@outlook.com