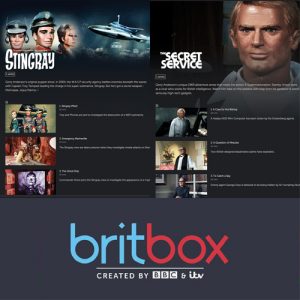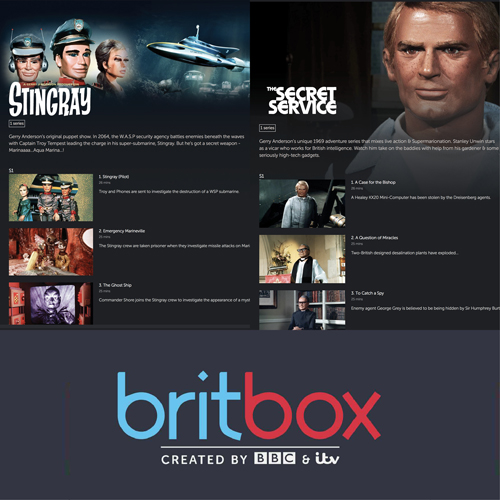 Britbox (the digital video subscription service created by the BBC and ITV) has recently added Stingray and The Secret Service to the streaming platform in the UK.
The first series to go before the cameras in 1963 at AP Films' new studios in Stirling Road, Slough, Stingray was also the first British television series to be filmed wholly in colour.
The Secret Service was the final Supermarionation series to be produced by Century 21 Productions (as AP Films had by then become) and was Gerry Anderson's personal favourite of his productions.
With Thunderbirds and Captain Scarlet And The Mysterons on the platform since last summer, Joe 90 is now the sole colour Supermarionation series to be left out of the 'box' (The Most Special Agent notwithstanding!). Hopefully, Britbox will remedy this before too long.