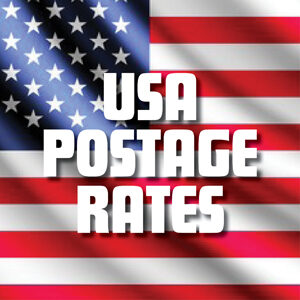 Club members in the USA will notice that we are introducing a new price band for our products and services especially for them.
For many years the postage cost differences between the USA and other destinations outside Europe has been negligible, so we have had a 'rest of the world' price band that includes them alongside Canada, Japan, Oceania and other territories. Unfortunately, postage to the USA has risen sharply recently, to the extent that in many cases it is now more expensive to mail from the UK to the USA than it is to mail to Australia!
The Fanderson Sales leaflet mailed with FAB 100 details all the new prices.
It will take a short while to add the new option to all of our products in the Shop. If you're in the USA and we haven't yet added the US price to an item you want to buy, please select the RW (rest of the world) option for that item.