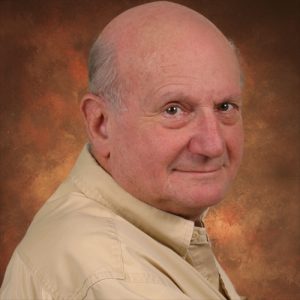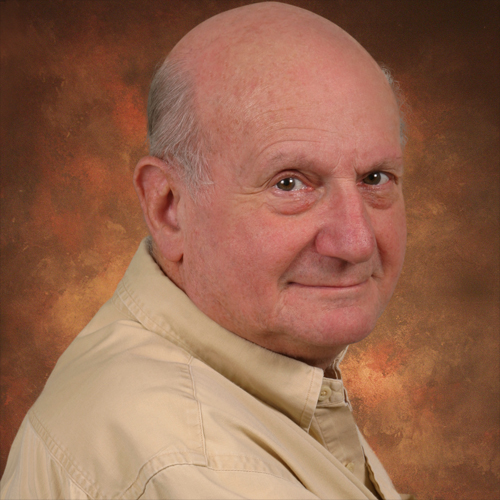 As the anniversary of Gerry Anderson's birthday (14th April) draws near, broadcasters and streaming services in the UK are planning to celebrate!
On the day itself, BritBox in the UK will offer Gerry Anderson's Greatest Episodes. This will apparently include Gerry's favourite ten episodes of his own productions, including linking material by the man himself. The episodes are:
Stingray Pilot
Thunderbirds Trapped In The Sky
Thunderbirds Terror In New York City
Thunderbirds Attack Of The Alligators
Captain Scarlet And The Mysterons The Mysterons
Joe 90 The Most Special Agent
UFO A Question Of Priorities
UFO Reflections In The Water
Space:1999 Breakaway
Space:1999 Black Sun
Surprisingly, the selection doesn't include Gerry and Sylvia's least known series – The Secret Service – which Gerry had told fans on many occasions was his personal favourite of all his series (and is also available on BritBox). Keen Fanderson members will know that all these episodes have been on BritBox since January, although the linking material will be new to the platform. Normally costing £5.99 per month, if you sign up to BritBox now you get a free 7-day trial.
Network Distributing are offering another of their popular Night In experiences from 14th April via their streaming platform. At just over 4½-hours, Gerry Anderson's Night In includes Supercar False Alarm, Fireball XL5 A Day In The Life Of A Space General, Captain Scarlet And The Mysterons The Inquisition, Joe 90 The Birthday, UFO A Question Of Priorities, Space: 1999 Black Sun, Terrahawks Close Call and New Captain Scarlet Dominion in high-definition (all already available on Blu-ray Disc). Each episode has a special introduction, and special features include "some Supermarionation commercials advertising everything from Sugar Smacks to… er, more Sugar Smacks….". All for just £4.99 for 7-day access!
The UK's Forces TV (Freeview/YouView 96, Freesat 165, Sky 181, and Virgin 274) is inviting UFO fans to choose their favourite episode from the pre-selected shortlist of Mindbender, Sub-Smash, A Question Of Priorities, Reflections In The Water and The Cat With Ten Lives. Voting closed on 10th April. The winning episode will be broadcast at 10pm on 14th April (repeated on 17th April at 9pm), accompanied by some "never before seen on TV" footage including Gerry giving a very special introduction to the winning episode. UFO fans immediately expressed their dismay at the seemingly arbitrary episode selection, which would appear to be geared to those for which it was possible to create an introduction by the man himself.
Shout! Factory are also holding a 24-hour marathon of Anderson productions on the day for viewers in territories with the Shout! Factory TV streaming service.