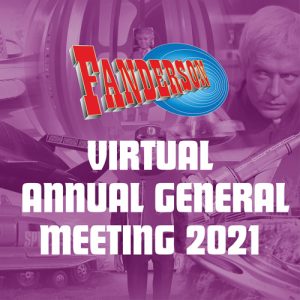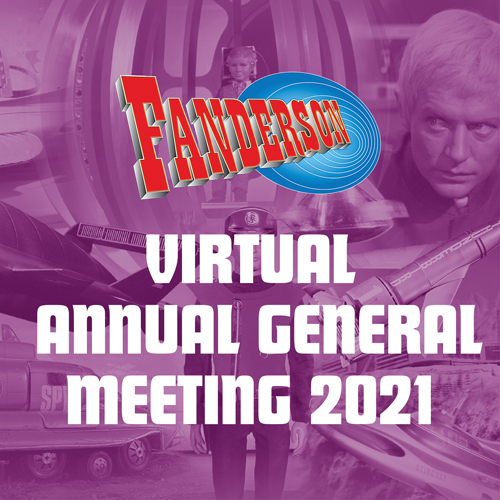 Fanderson's 2021 Annual General Meeting (AGM) is today.
You can hear the facts and figures right now in a special podcast, in which host Ros Connors is joined by Fanderson chairman Nick Williams and designer/FAB co-editor Mike Jones to also get answers to members' questions.
The club committee will also be available live on the Fanderson Forum today 12:00-13:00 UK time to answer any further questions.